We offer a range of additional services to help make your life easier.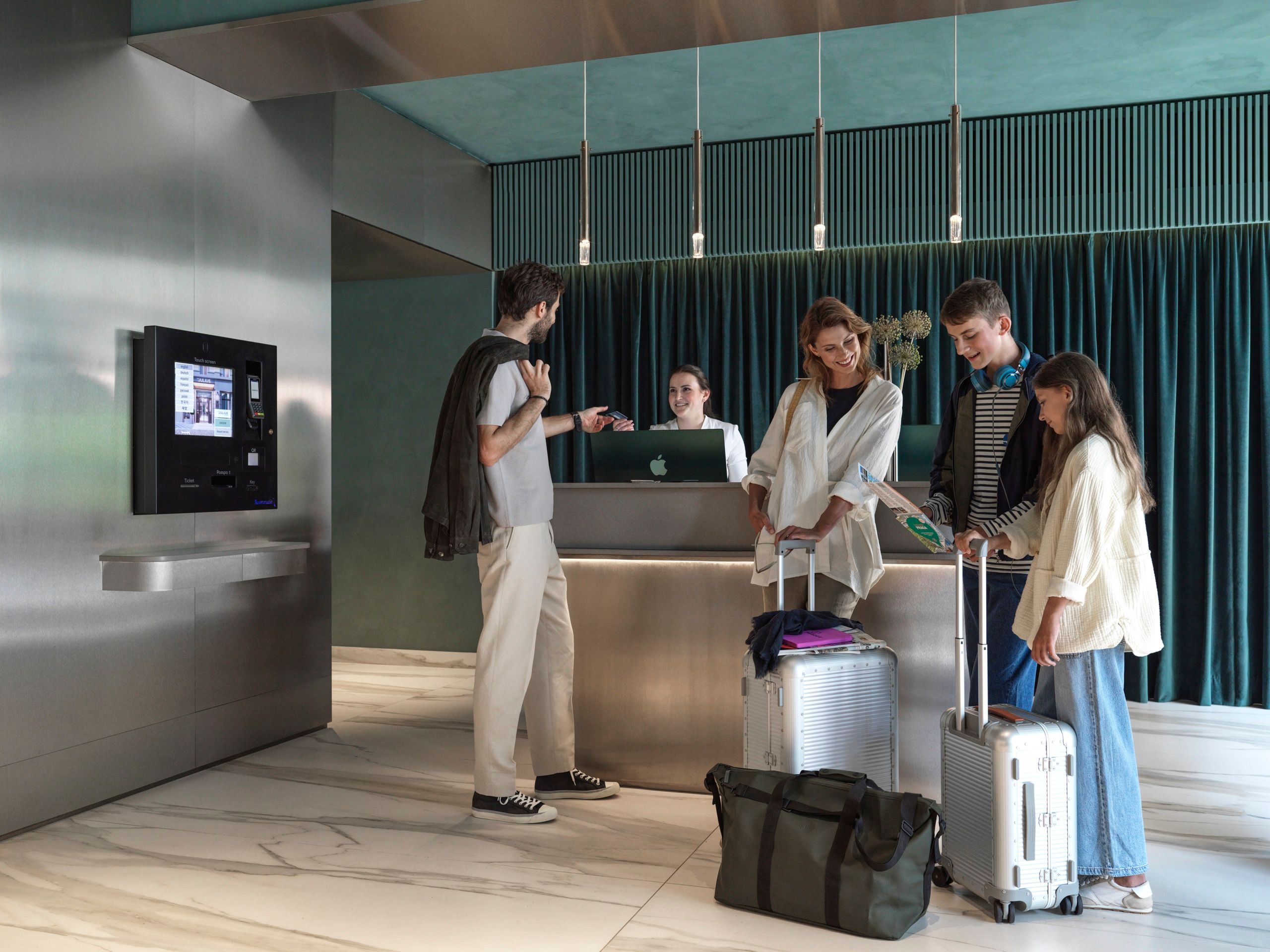 FEATURES
Airport transfer service on request

Special occasion celebrations
SERVICES AT THE JULIUS PRAGUE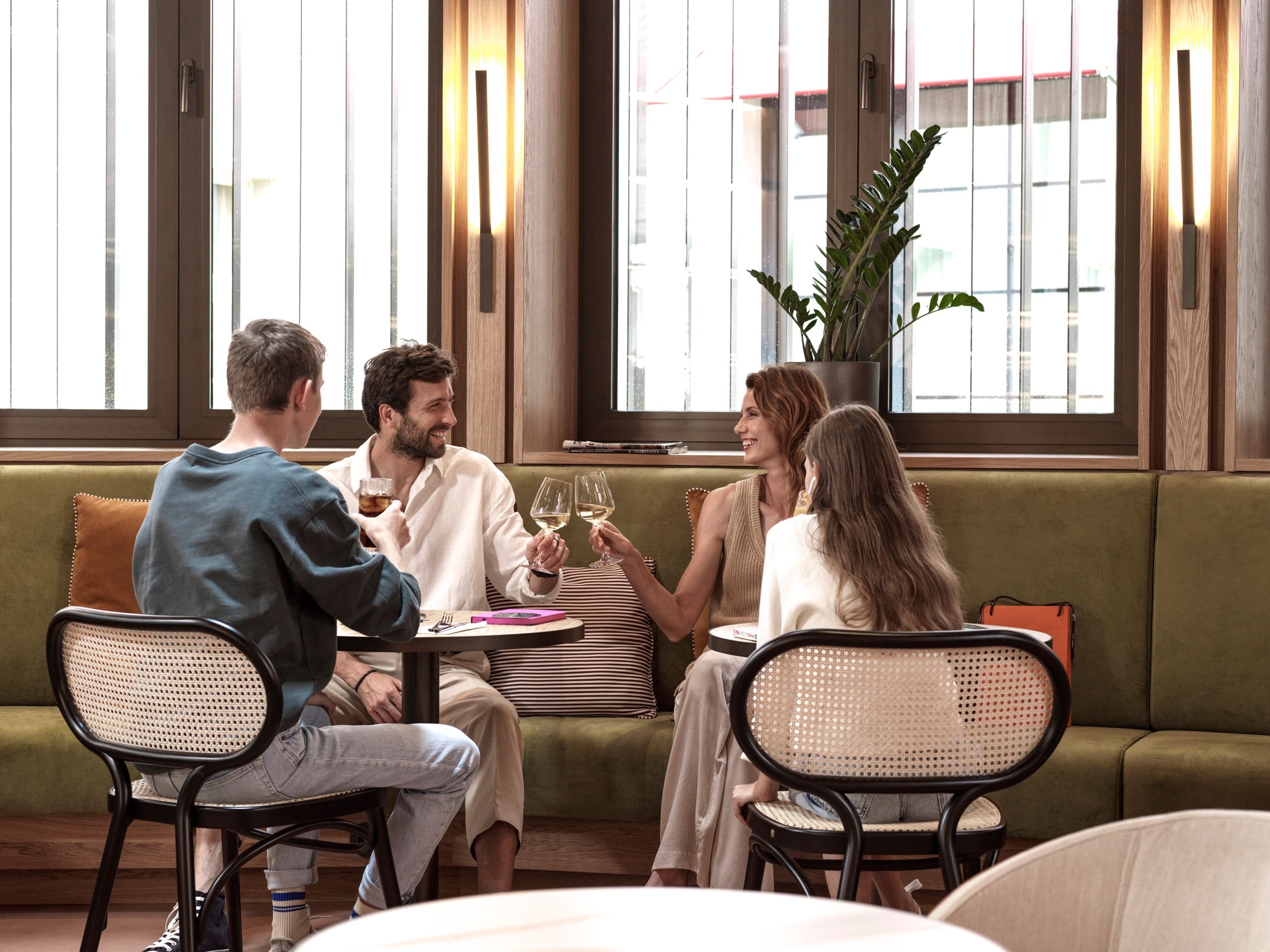 From healthy breakfasts to after-hours snacks, we have you covered from morning to night.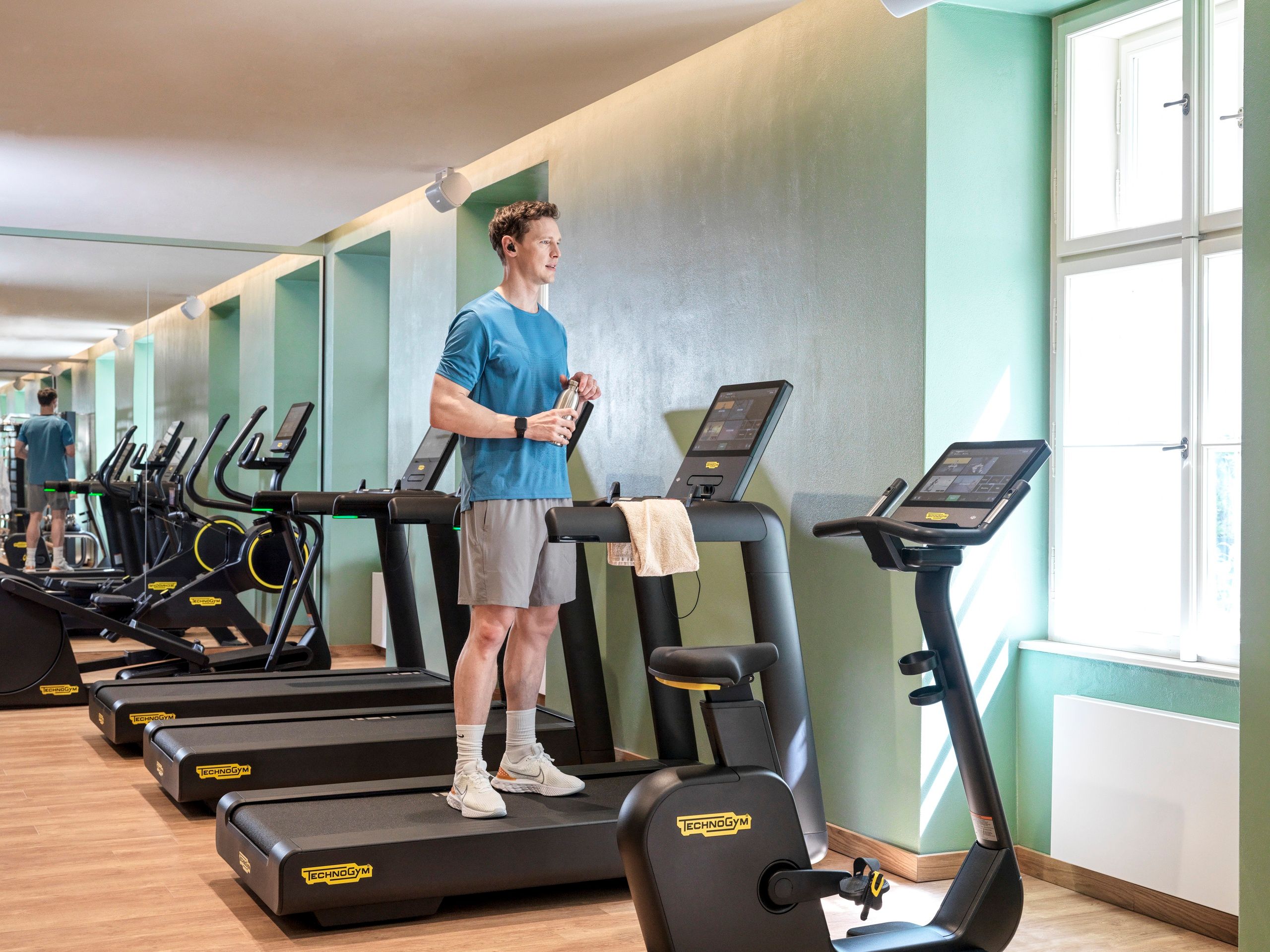 Start or end your day on a high note with a workout in our gym, which is fitted out with Technogym equipment including the revolutionary Kinesis Personal machine.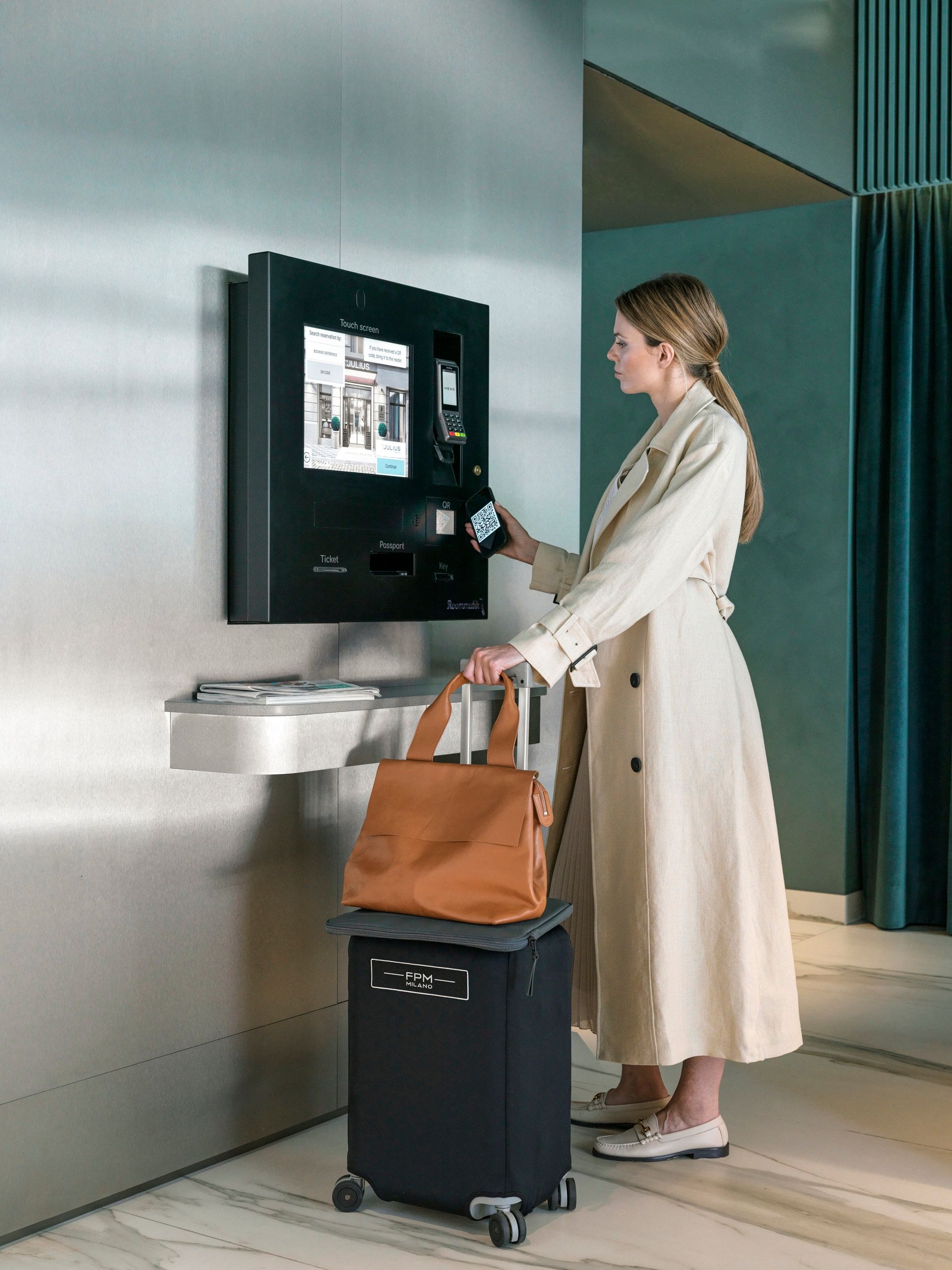 From check-in to check-out and everything before, in between and after, our digital approach provides a seamless experience, making your stay with us a breeze. Our mission is to make your life as seamless as possible.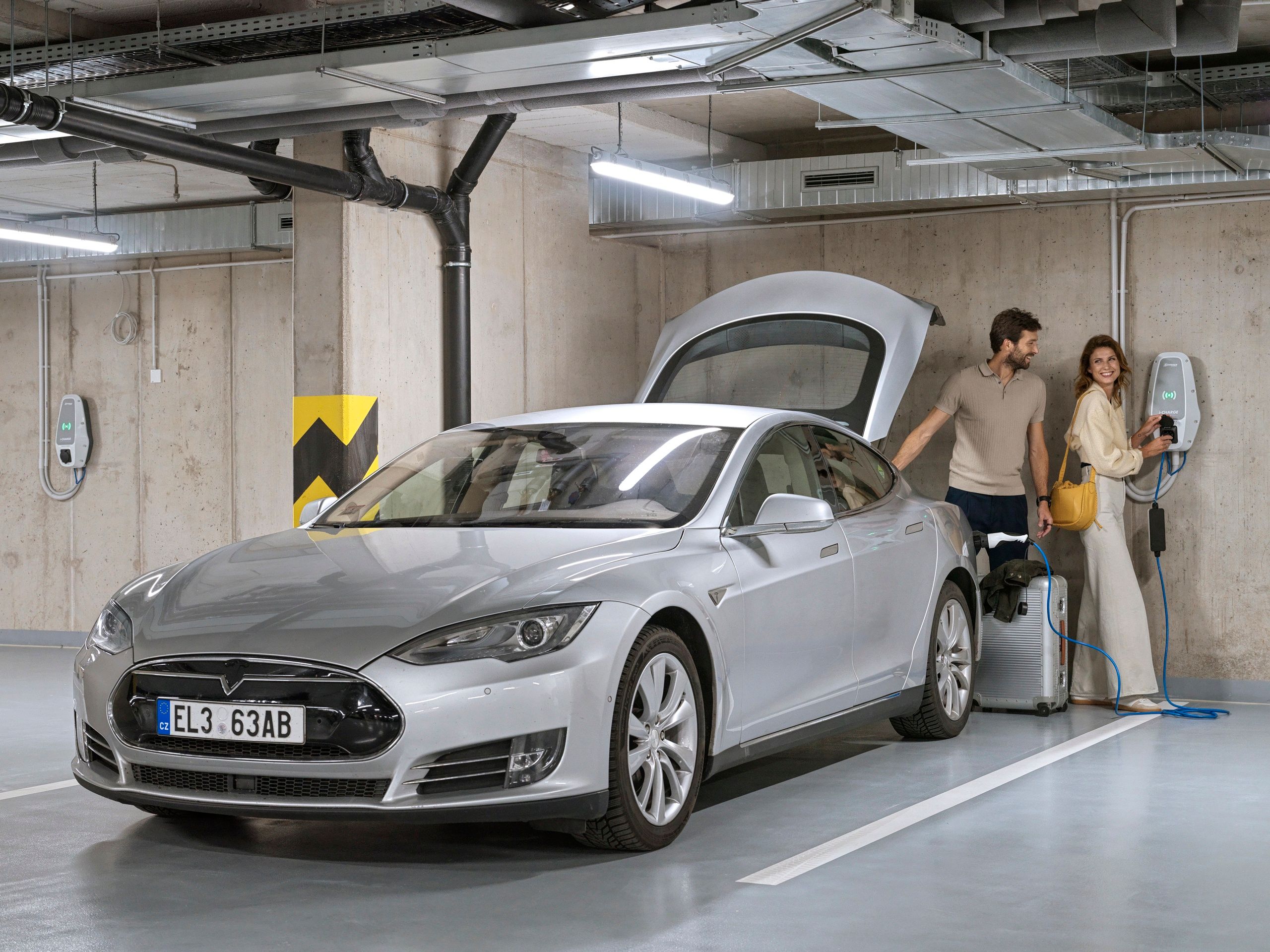 Arriving by car? Leave it with us in our monitored and secure underground parking garage and go and explore the delights of Prague by foot.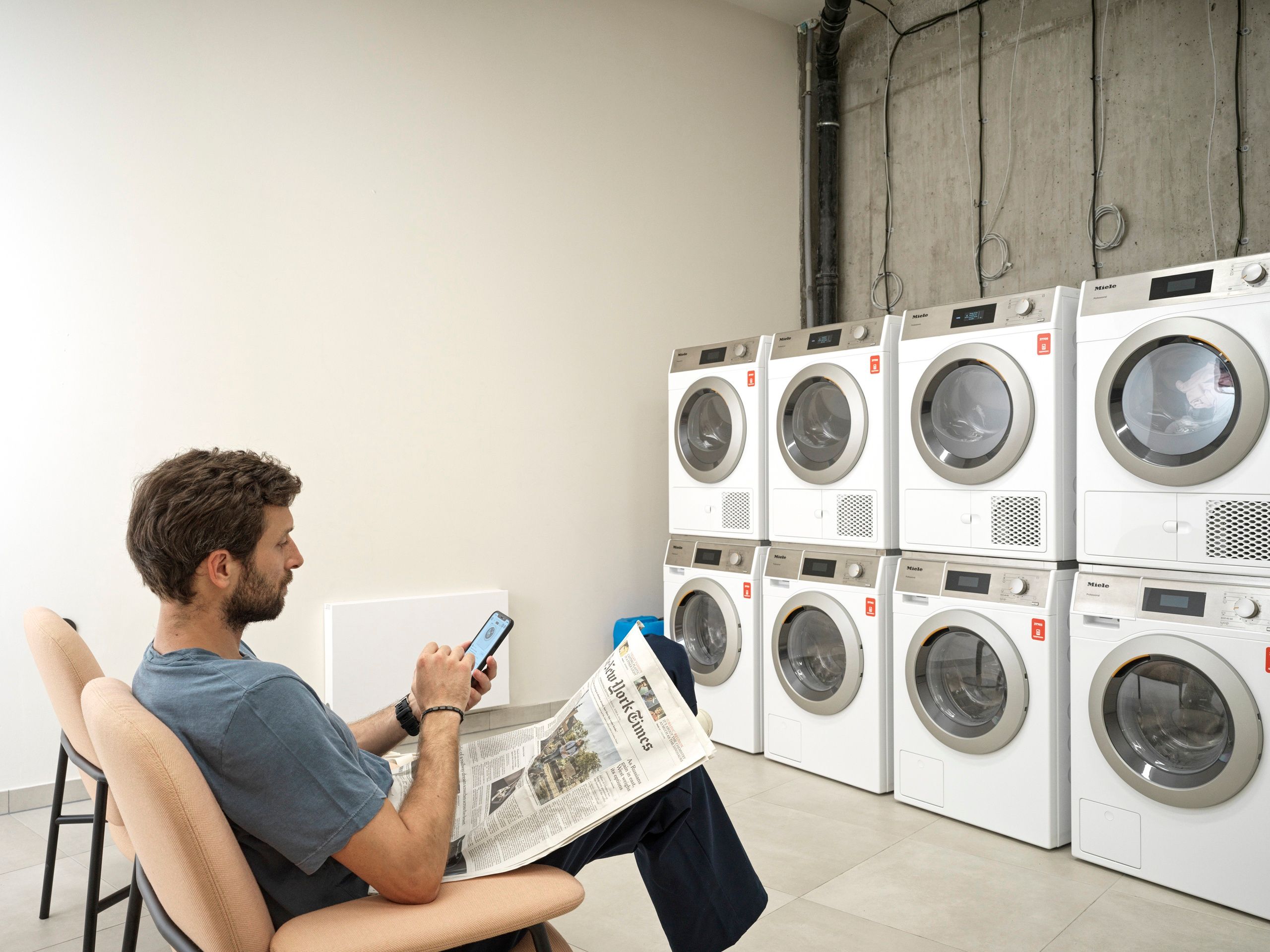 There's nothing like the freedom to be able to do your own washing. Our self-service laundry is available from 06:00 to 22:00 and is bookable and payable via appWash, a revolutionary digital app, which means no more waiting around or searching for small change.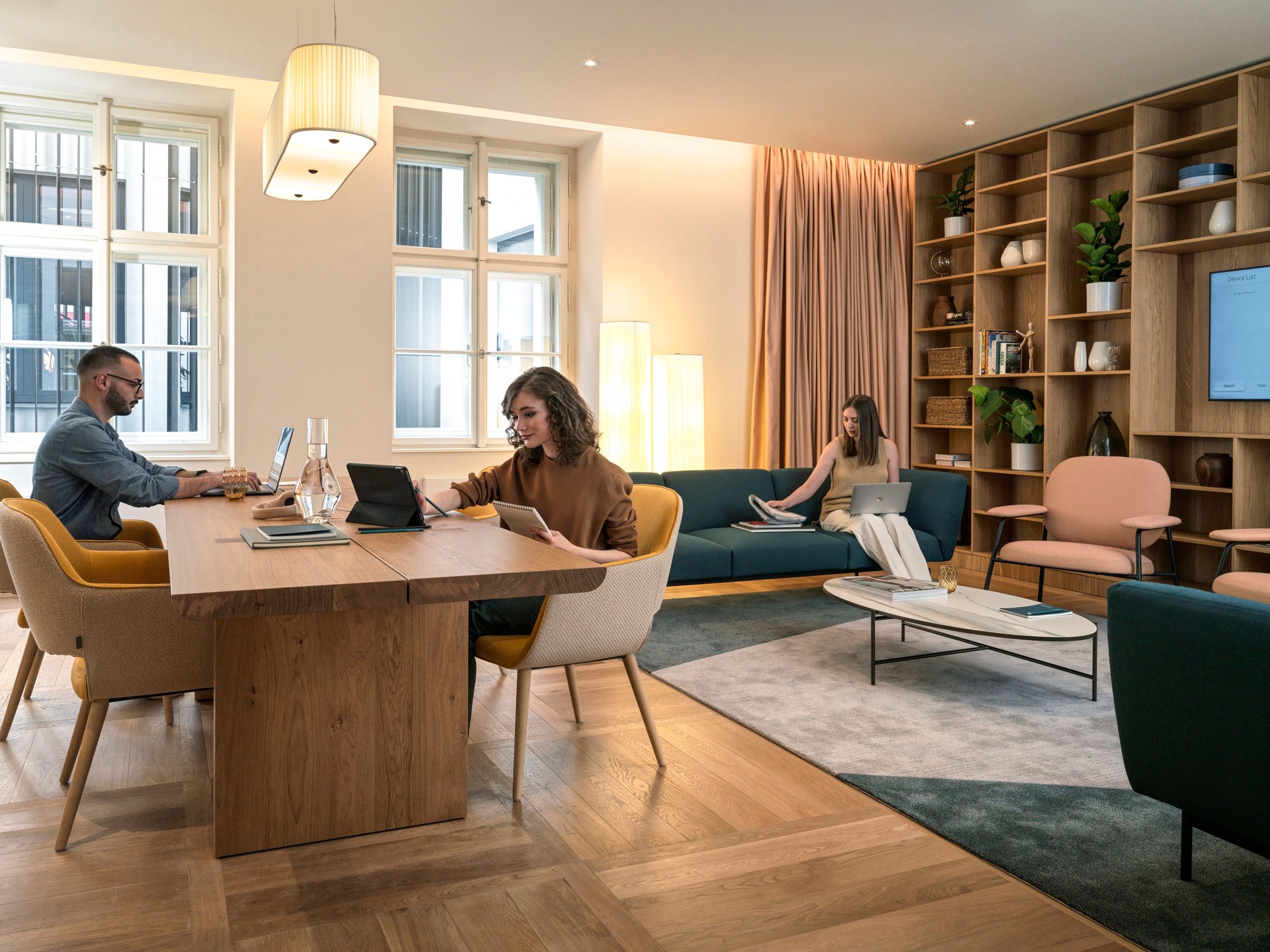 Like working in an office, but freer, comfier, and more fun. Whether you're looking for a change of scenery or just need some inspiration, we have you covered with lots of work desks, a comfortable sitting area, and everything else you could need, including free-of-charge high-speed Wi-Fi, as well as a breakout area with a coffee machine and fridge. Experience the ultimate co-working environment: a perfect blend of freedom, comfort, and inspiration.